PIONEERS IN OFFERING ENVIRONMENTALLY RESPECTFUL PACKAGING
We manufacture biodegradable and compostable solutions for the packaging of all types of products.
Coverpan was created in 1993 as a pioneer company in the use of sustainable raw materials for the production of flexible packaging. We are prepared to face the new challenges of the Europe 2030 framework, we have been reinventing our products for years to be at the forefront and offer the latest developments in sustainable packaging.
PackInGreen® is Coverpan's commitment to sustainability. We propose a complete range of BIOBASED, BIODEGRADABLE AND COMPOSTABLE products.

BIOBASED
BIODEGRADABLE
COMPOSTABLE
Ecologic from the inside, Ecologic from the outside.
At COVERPAN we manufacture quality packaging adapted to your needs.


We costum design
each package

Ability to face
great challenges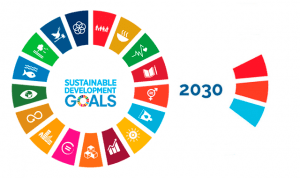 New perspective raised by Covid-19 increases consumption of flexible packaging...
Leer más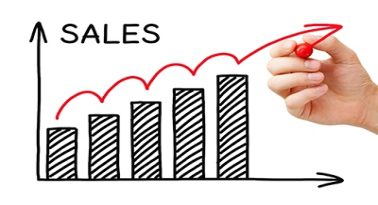 Coverpan S.L. has increased its export sales more than 40% over the...
Leer más
Los #envases #PackInGreen son biodegradables y tienen unas altas prestaciones. Sellables, transpirables, microondables o con propiedades barrera, son siempre aptos para el contacto con alimentos.
Read More
Los #snacks y #frutossecos son muy sensibles a la humedad y al oxígeno, y necesitan envases con distintas barreras. Ofrecemos soluciones #biodegradables y #compostables fabricadas con materiales de origen #vegetal o #biobasado Conoce nuestras propuestas➡️
Read More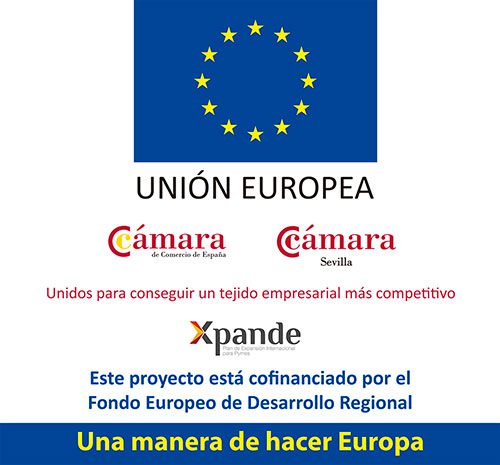 Coverpan S.L. ha sido beneficiaria del Fondo Europeo de Desarrollo Regional cuyo objetivo es mejorar la competitividad de las Pymes y gracias al cual ha puesto en marcha un Plan de Internacionalización con el objetivo de mejorar su posicionamiento competitivo en el exterior durante el año 2019. Para ello ha contado con el apoyo del Programa Xpande de la Cámara de Comercio de Sevilla.