PIONEERS IN OFFERING ENVIRONMENTALLY RESPECTFUL PACKAGING
We manufacture biodegradable and compostable solutions for the packaging of all types of products.
Coverpan was created in 1993 as a pioneer company in the use of sustainable raw materials for the production of flexible packaging. We are prepared to face the new challenges of the Europe 2030 framework, we have been reinventing our products for years to be at the forefront and offer the latest developments in sustainable packaging.
PackInGreen® is Coverpan's commitment to sustainability. We propose a complete range of BIOBASED, BIODEGRADABLE AND COMPOSTABLE products.

BIOBASED
BIODEGRADABLE
COMPOSTABLE
Ecologic from the inside, Ecologic from the outside.
At COVERPAN we manufacture quality packaging adapted to your needs.


We costum design
each package

Ability to face
great challenges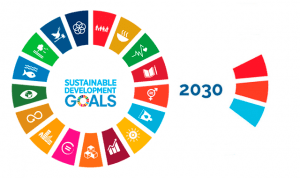 New perspective raised by Covid-19 increases consumption of flexible packaging...
Leer más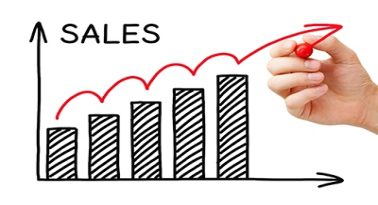 Coverpan S.L. has increased its export sales more than 40% over the...
Leer más
EuPC insiste: peligra el suministro de materias plásticas
Read More
La bolsa doypack o bolsa stand-up es un formato que tiene una base redonda en el fondo de la bolsa que le proporciona estabilidad al envase. Especialmente diseñado para ser expuesto en vertical en las estanterías de cualquier punto de venta. https://t.co/kYB8RrFTsm
Read More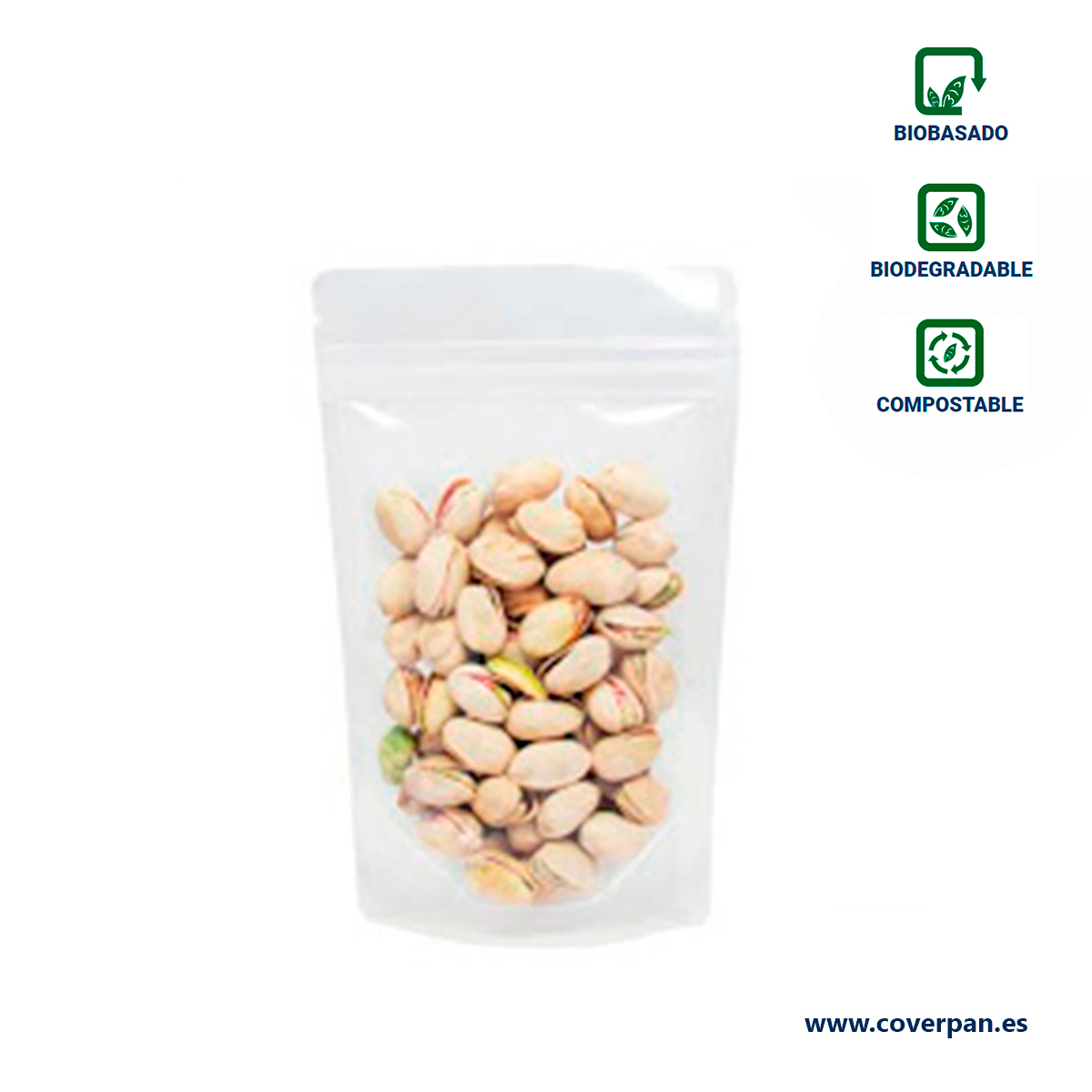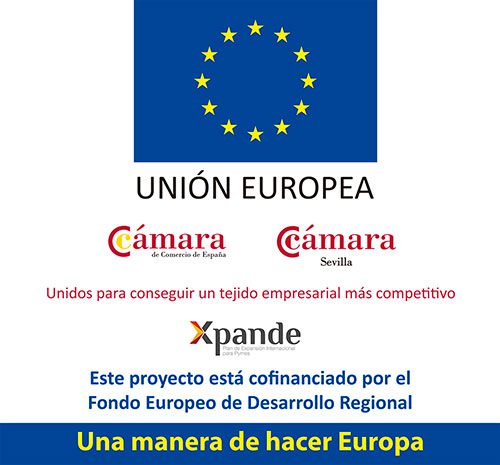 Coverpan S.L. ha sido beneficiaria del Fondo Europeo de Desarrollo Regional cuyo objetivo es mejorar la competitividad de las Pymes y gracias al cual ha puesto en marcha un Plan de Internacionalización con el objetivo de mejorar su posicionamiento competitivo en el exterior durante el año 2019. Para ello ha contado con el apoyo del Programa Xpande de la Cámara de Comercio de Sevilla.