PIONEERS IN OFFERING ENVIRONMENTALLY RESPECTFUL PACKAGING
We manufacture biodegradable and compostable solutions for the packaging of all types of products.
Coverpan was created in 1993 as a pioneer company in the use of sustainable raw materials for the production of flexible packaging. We are prepared to face the new challenges of the Europe 2030 framework, we have been reinventing our products for years to be at the forefront and offer the latest developments in sustainable packaging.
PackInGreen®
is Coverpan's commitment to sustainability. We propose a complete range of BIOBASED, BIODEGRADABLE AND COMPOSTABLE products.

BIOBASED
BIODEGRADABLE
COMPOSTABLE
Ecologic from the inside, Ecologic from the outside.
At COVERPAN we manufacture quality packaging adapted to your needs.


We custom design
each package

Ability to face
great challenges
Currently at PackInGreen®.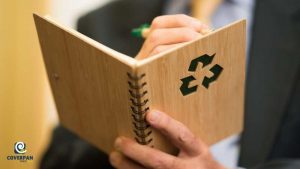 What sustainable packaging means This term have been widely used...
Leer más
💰Los precios de las materias primas se han encarecido entre un 20% y un 50% con respecto a principios de 2021. A continuación encontrarás algunas claves para entender la situación.
Read More
Contamos con la certificación ISO 9001, que garantiza que nuestros envases son productos seguros, y mantenemos buenas prácticas de fabricación. Más información sobre nuestra política de calidad y seguridad alimentaria en
Read More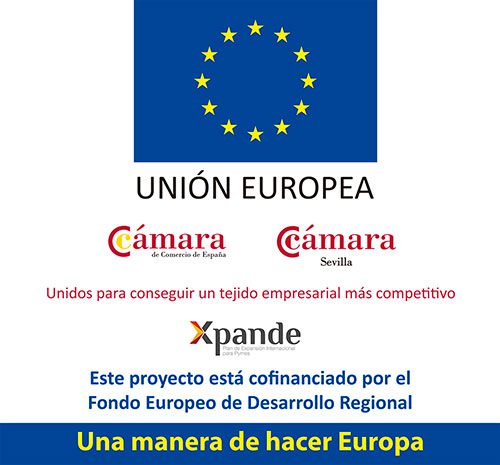 Coverpan S.L. has been beneficiary of the European Regional Development Fund, whose objective is to improve competitiveness of SMEs and thanks to which it has been able to initiate an Internationalization Plan with the objective of improving its competitive positioning abroad during the year 2019. In order to achieve that, it has been fully supported by the Program Xpande of the Chamber of Commerce of Seville.