El éxito de un producto no solo depende de su calidad, factores como la forma en la que los usuarios perciben una marca en el punto de venta resultan determinantes. Por eso, el diseño del packaging tiene que hacer frente a retos que van más allá de proteger, conservar o facilitar el transporte. Además de estas virtudes, el envase tiene que tratar de influir en la decisión de compra. Aquí te mostraremos las últimas tendencias y casos de éxito en este sector.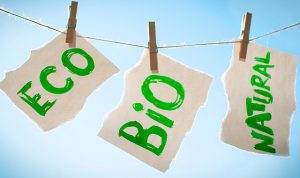 Due to the 2030 Agenda legislations, there are doubts about...
Leer más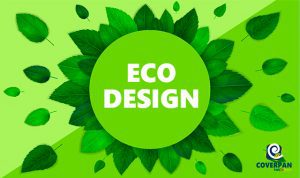 Sustainability, the great challenge for the packaging sector Most of...
Leer más