2022 has been a particularly complicated year for industries due to the war between Russia and Ukraine, the shortage of raw materials and their price increase and the upturns of the Covid-19. Neverthelss, Coverpan has managed to increase its export sales by more than 10% compared to the previous year.
The development of our PackInGreen® strategy, based on the commitment to sustainable packaging, together with the entry into new markets, have been some of the keys that have motivated this uprise. We have strengthened our presence in Mexico and other countries such as Morocco, France and the United Arab Emirates. Also, it has been very important the increase in exports to Germany, a market that we want to reinforce this year with our participation in the IBA 2023 Exhibition.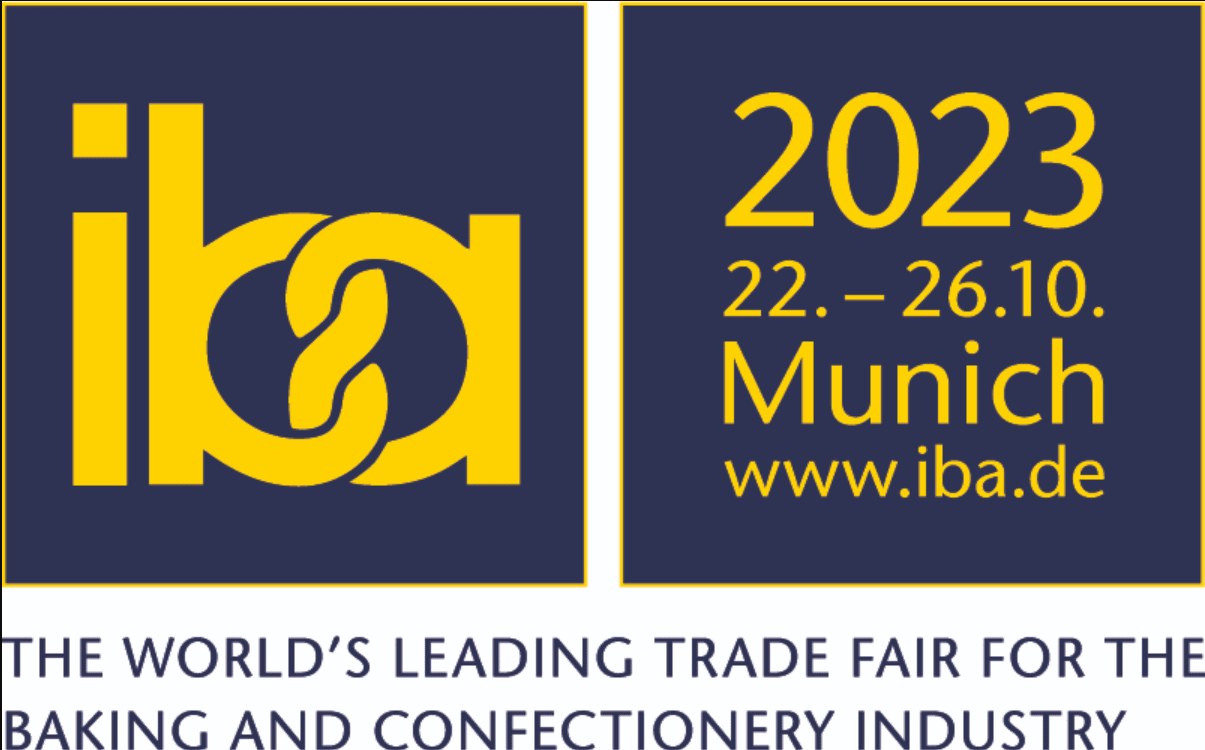 Sustainability at the core of our strategy
During 2022 we have seen that our commitment to sustainability is fundamental to our growth in sales, both in the domestic and international markets, with an increase of almost 20% in the number of customers who have decided to try our sustainable packaging. 30% of these sales being in paper bags and 65% in biodegradable and compostable films in reels.
Biodegradable and compostable reels, particularly in our paper laminated versions for automatic packaging, has led the increase in demand of films for industrial flexible packaging. Thanks to their improved properties, these films enable a sustainable balance between food safety, food waste reduction and respect for the environment.
Our customer's interest in environmentally friendly alternatives for packaging their products, as well as regulations banning or limiting the use of plastic, have boosted sales of sustainable packaging, including our PackInGreen® solutions.
In our roadmap for the next three years, we have two main objectives. The first one is to reduce our carbon footprint by improving the efficiency of our processes, both by minimizing waste in our production process and by replacing conventional materials with environmentally friendly materials.
The second is to strengthen our international presence in key locations that will enable us to grow in target markets such as the Arabian Peninsula and Latin America.
Our goal is to maintain the upward growth of the last decade in export sales by developing the sustainable packaging that international markets demand.
Contact us for more information